Main content starts here, tab to start navigating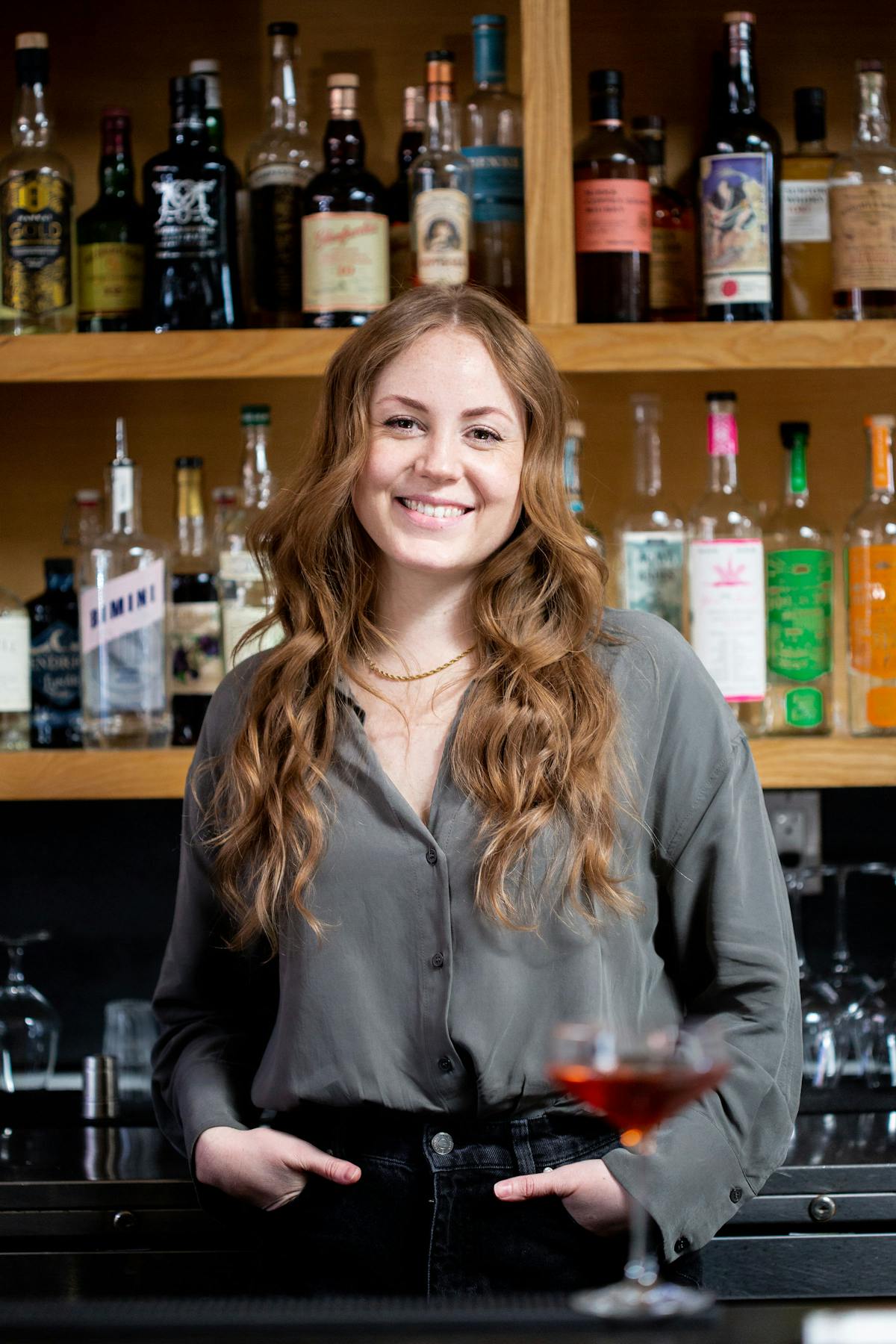 Emily Freeman
Cocktail Bar
Emily grew up in various parts of the East Bay Area and was raised in an environment where what you ate was made from scratch. She had always appreciated food and flavors and strongly considered going to culinary school in San Fransisco.
Instead, after high school she whisked herself off to NYC to pursue other creative endeavors. It was there where she entered the world of bartending - even before it was legal to do so. She got her start in dive bars, but always sought to learn more and grow with different opportunities. She has worked in lounges, clubs, wine bars, and neighborhood dives, but where she really found her niche was in the world of restaurants. It was the love of being creative, working among people who have an appreciation for quality, and passion for what they do that made it feel like the right corner of the bar world for her.
These days, Emily still pulls from her love of food by creating cocktails influenced by produce and home-made ingredients. When not at Mago she dabbles in architectural photography and growing an indoor jungle.