Main content starts here, tab to start navigating
About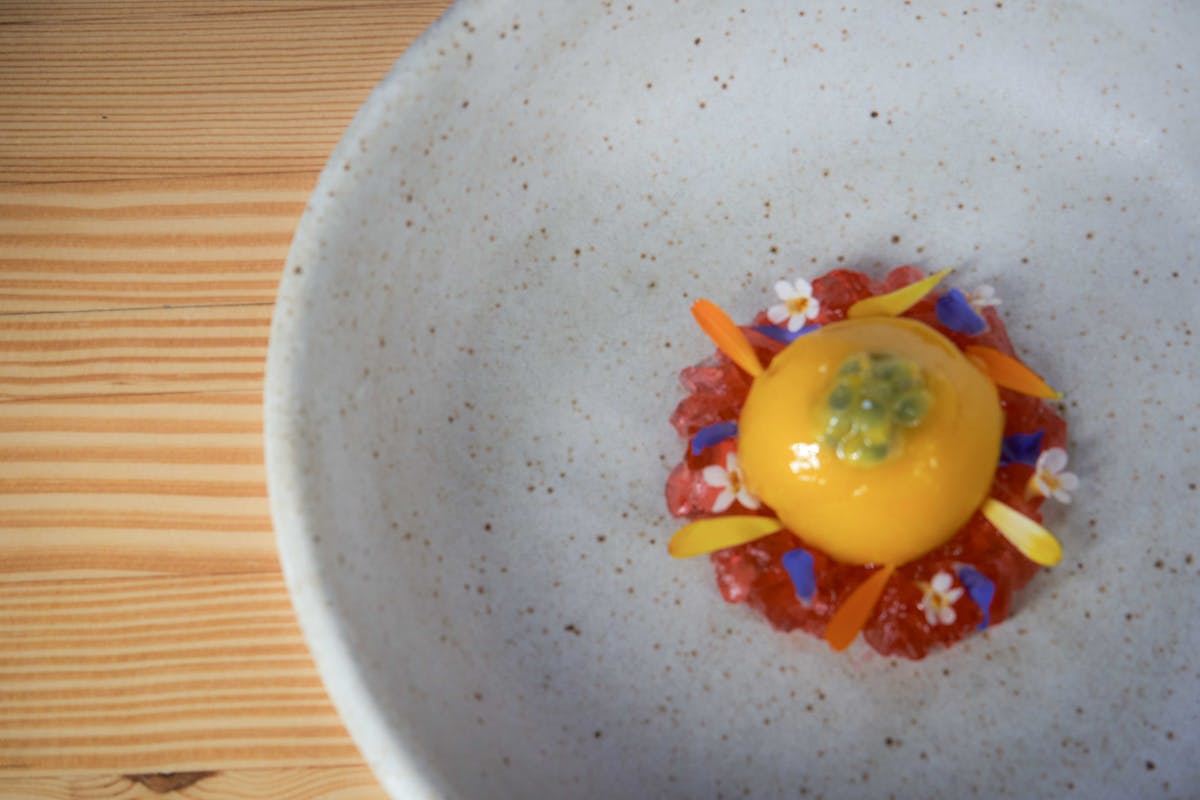 Our Story
Mago translates to magician/wizard/person of special powers...and there is a story behind the name. If you want to hear about it, please ask when you come in for your meal.
Mago combines Chef Mark Liberman's deep-rooted love of Colombian-South American heritage with the experience and knowledge he has acquired whilst traveling and cooking around the United States and the World.
Our menu focuses on ingredients that are at their most peak in deliciousness .This usually means produce that is in season, which in turn means they are their most flavorful, which is one of the reasons why we change our menu daily. We always let nature show us the way.
Mago offers our take on Colombian fare, anchored in an understanding of using Northern California ingredients, simple flavors in bold combinations and stripped down plating.
The restaurant's informal atmosphere features an open kitchen surrounded by intimate tables, outdoor garden patio and chefs counter seating. From the warm greeting you receive upon entering until your final goodbye, we invite you to feel at home.
We do allow our guests to bring in special bottles. We kindly ask that we are notified ahead of time or when seated so that our sommelier can assist in handling, opening and/or decanting. Our corkage fee is $45 per bottle with a 2 bottle maximum.