Main content starts here, tab to start navigating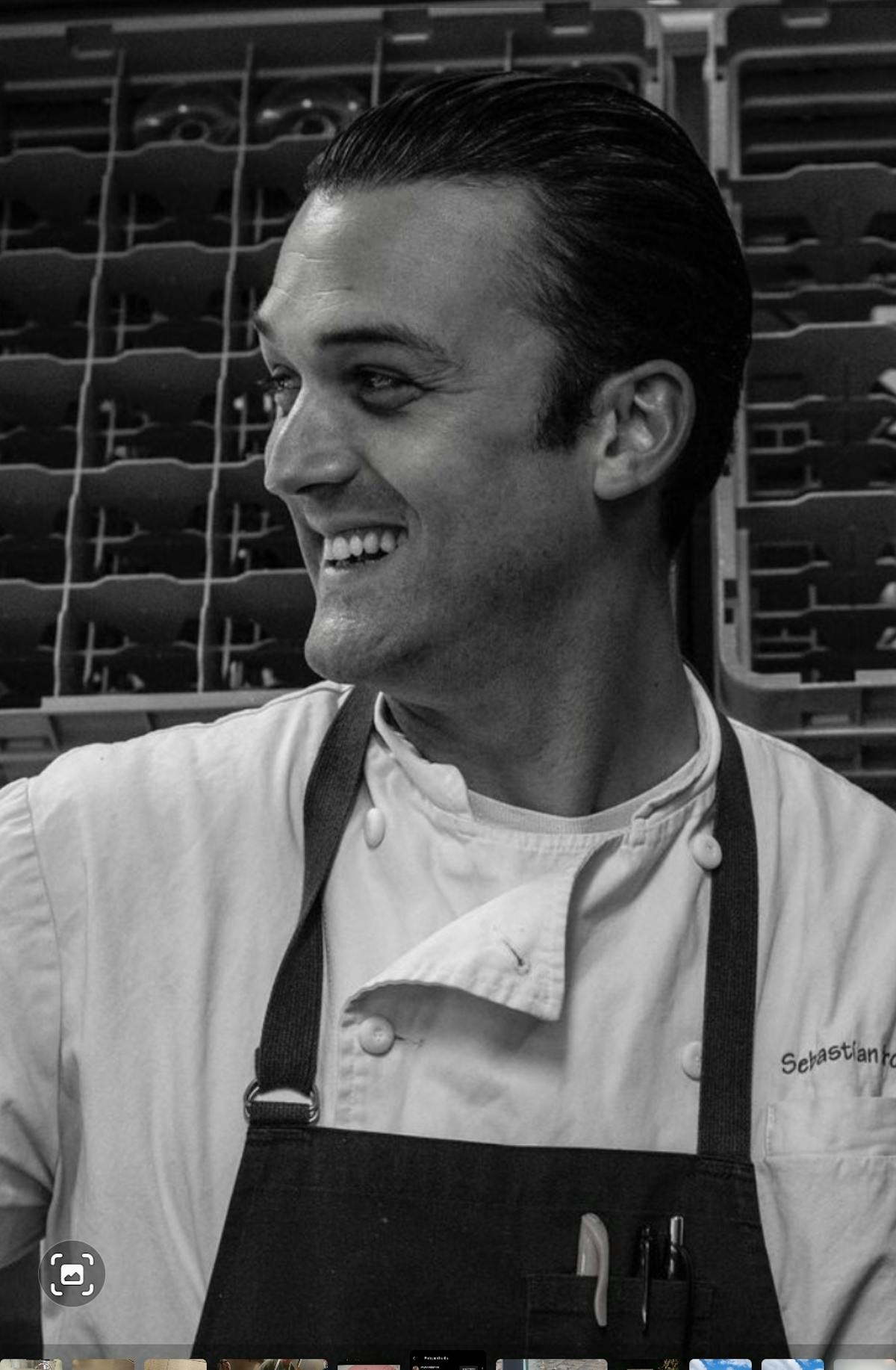 Sebastian Brown
Sous Chef
Born in Pittsfield, Massachusetts but relocated to Key West, Florida with his two younger brothers and little sister and at the time, my single mother. Growing up with his mother landed him his fair share of daily duties needed around the house but in particular, in the kitchen.
At 17, he was placed in an apprenticeship program through a friend of my High School Wrestling Coach who was the GM of The Ocean Key House Hotel.
He attended The Art Institute of Fort Lauderdale in 2010. While schooling, he worked in various kitchens through out the South Florida region including Market 17, S3, and Bourbon Steak Miami. In 2012, he joined on with Michael Mina's Bourbon Steak and was elected for "Culinary Task Force" within the Corporate structure of Minas' many openings across the country. He spent time cooking in Washington DC, South Florida, St Augustine, Southern California, and San Francisco.
After 8 years with the Mina Group, he started a new chapter of sustainable cooking in the Bay area here in Oakland. He enjoys fishing, hiking, biking, exercising, and anything else that allows him to enjoy the many beauties of the Bay.