Main content starts here, tab to start navigating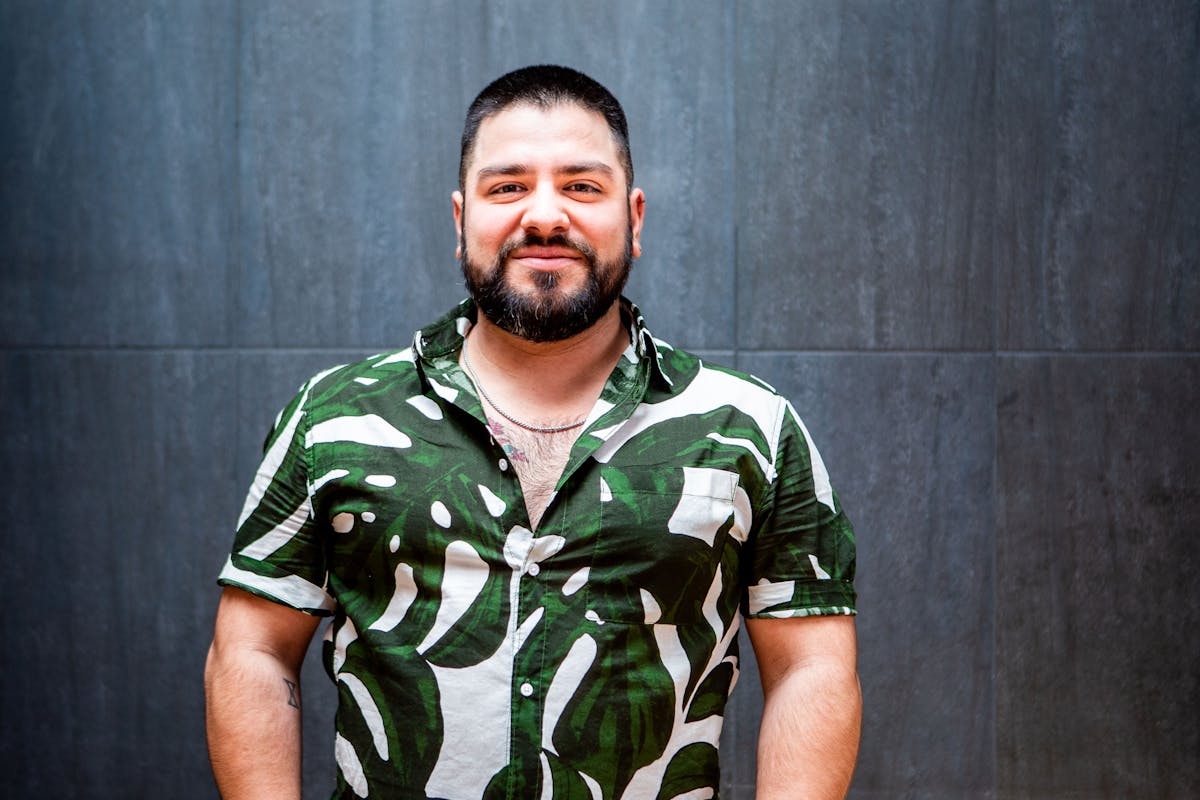 Johnnie Magana III
Service Director
His first job was at Denny's in Scottsdale, AZ when he was 15. There, he learned what it means to have a work family.
He moved to NYC after college and the first restaurant job he got was under Laura Fiorvanti (then, Laura Maniec) at Blue Fin in Time Square. She was the beverage director there before she became a Master Sommelier, and owner of Corkbuzz. He credits her to sparking his interest in wine and fine dining in general. He fervently pursued his wine/restaurant career after that, becoming a sommelier and beverage director, as well as making wine consecutively from 2015-2017. He worked with Donkey & Goat for 2015 Harvest, Ampeleia (Elisabetta Foradori's Tuscan project) in 2016, and he worked as assistant winemaker for City Winery NYC for all of 2017.
During his harvest internship with Donkey & Goat in 2015 is where he met Chef/Owner of Mägo, Mark Liberman. He was then still running the show at AQ in San Francisco. He got a call in 2019 asking if I wanted to be a part of Chef's new project in Oakland and for him, the answer was emphatically yes. Fast forward to today, he's still here with Chef Mark and we have been through all sorts of crazy times, mainly this little thing called a "pandemic". Still going strong and proud of what we have accomplished and what we will accomplish in the future.